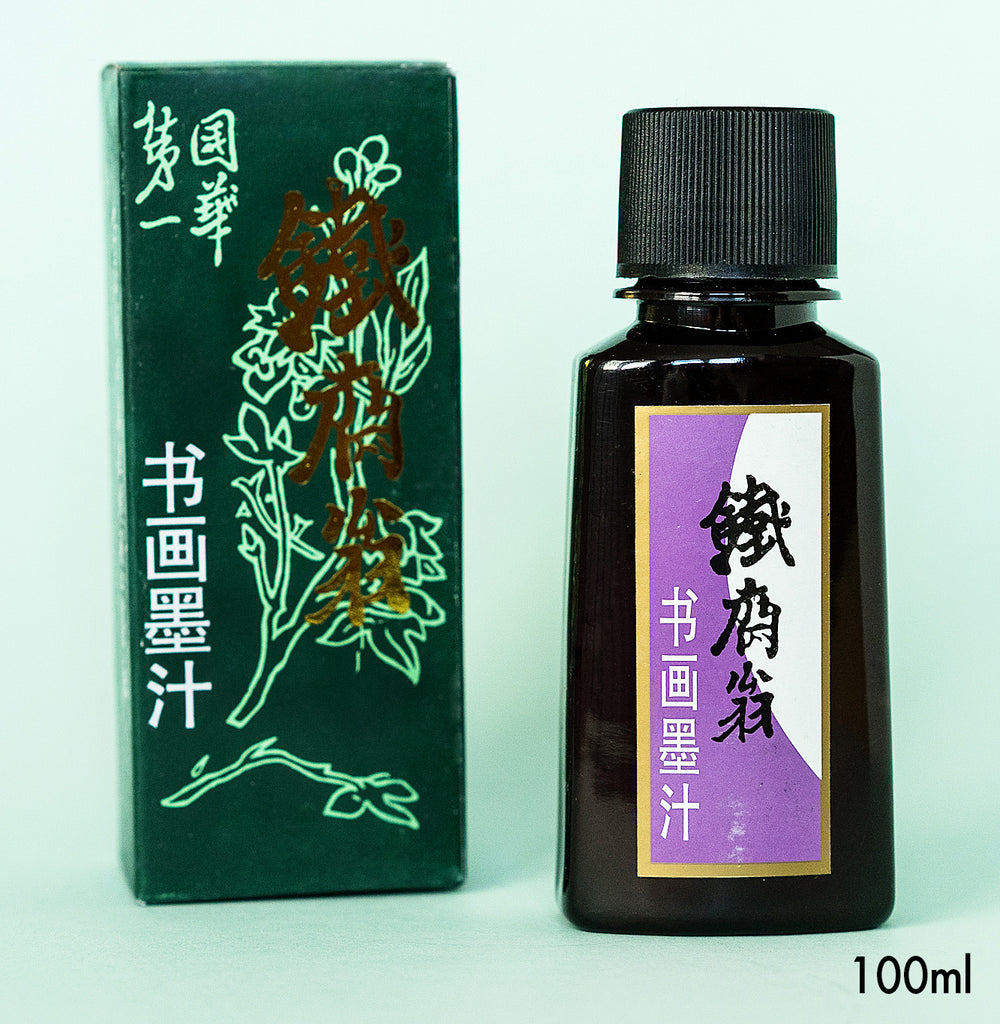 Chinese Sumi Ink
Black in colour, this Sumi ink is especially good for calligraphy beginners. It's also one of our very best selling inks!
Choose from 100ml or 250ml bottle.
Lightfast.
Because the bottle neck is narrow, if you're using a dip pen we recommend one of our ink jars into which you can decant the amount of ink you wish to use.