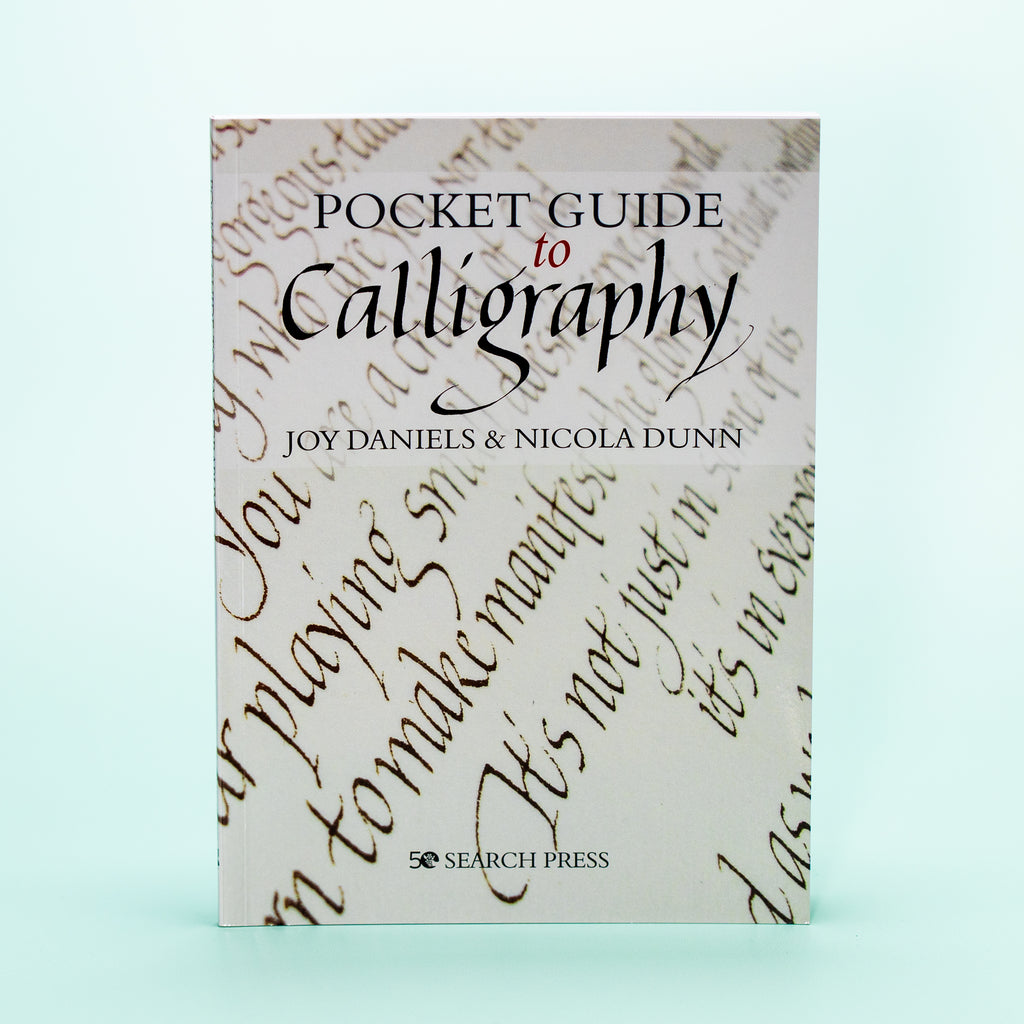 Pocket Guide To Calligraphy by Joy Daniels & Nicola Dunn
Pick up your pen and start creating beautiful hand lettering in this easy-to-follow introduction to calligraphy.
Learn the basic techniques of traditional calligraphy through four classic alphabets and take the essential first steps into the world of hand lettering.
Become familiar with which pens and papers to use, pen angles, stroke directions, letter spacing and more to achieve classic letter design.
Softback, 64 pages
215 x 156mm