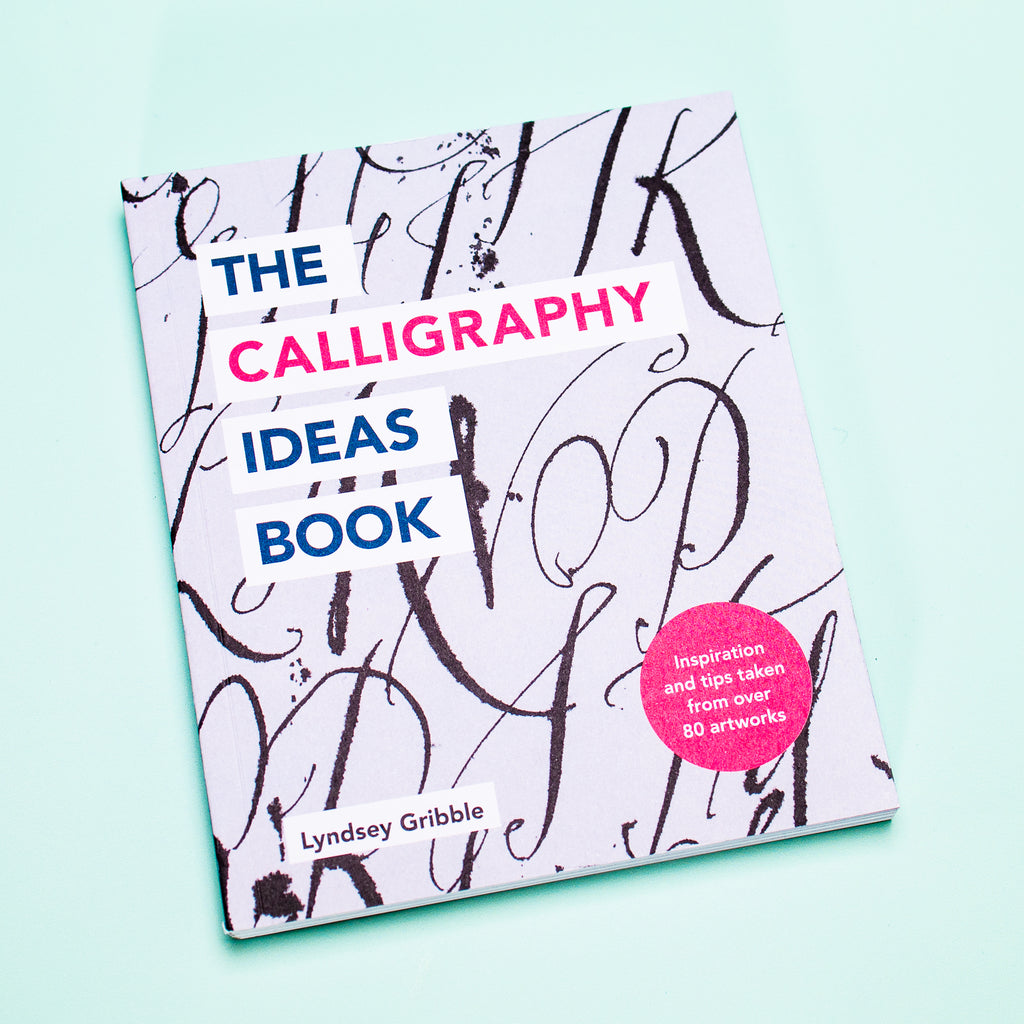 The Calligraphy Ideas Book by Lyndsey Gribble
Packed with fresh ideas for calligraphy techniques, styles and subjects, this book is a visual feast of inspiration for all abilities, whether you're new to calligraphy or looking to reinvigorate your practice.
Boost your creativity with the help of more than 780 artworks by contemporary, international calligraphers, each demonstrating an interesting or innovative approach. Explore both new and old methods and discover the basic skills to excel at this ancient art form.
The art of calligraphy is the ultimate way to relax, restore and create beautiful pieces of art - and this book is sure to renew your creativity.
Softback, 176 pages
167 x 138mm