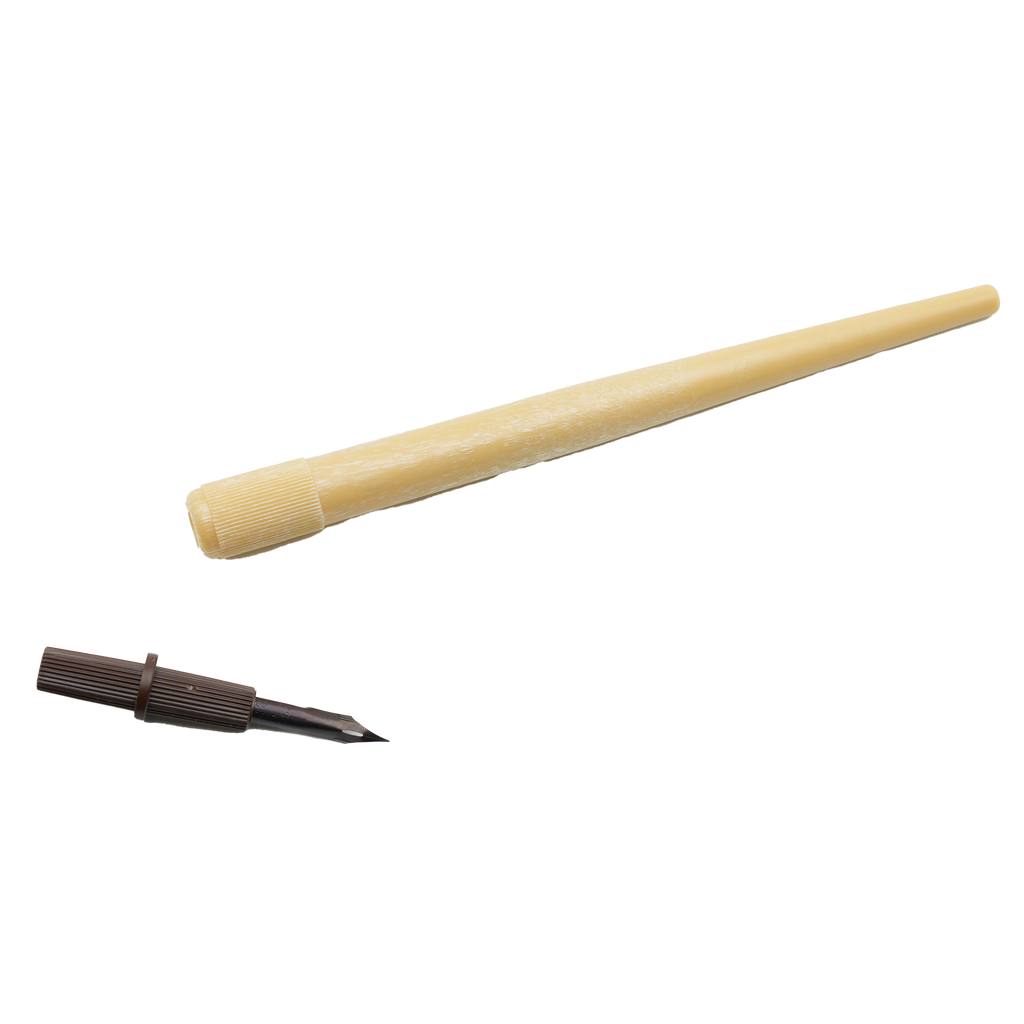 No. 09a Wm. Mitchell Reversible Mapping & Drawing Pen with 659 nib
Wm. Mitchell's unique Joseph Gillott reversible mapping & drawing penholder with the delicate and flexible 659 nib, is ideal for Copperplate scribes and most mapping and drawing work.
The nib is stored inside the holder when not in use.