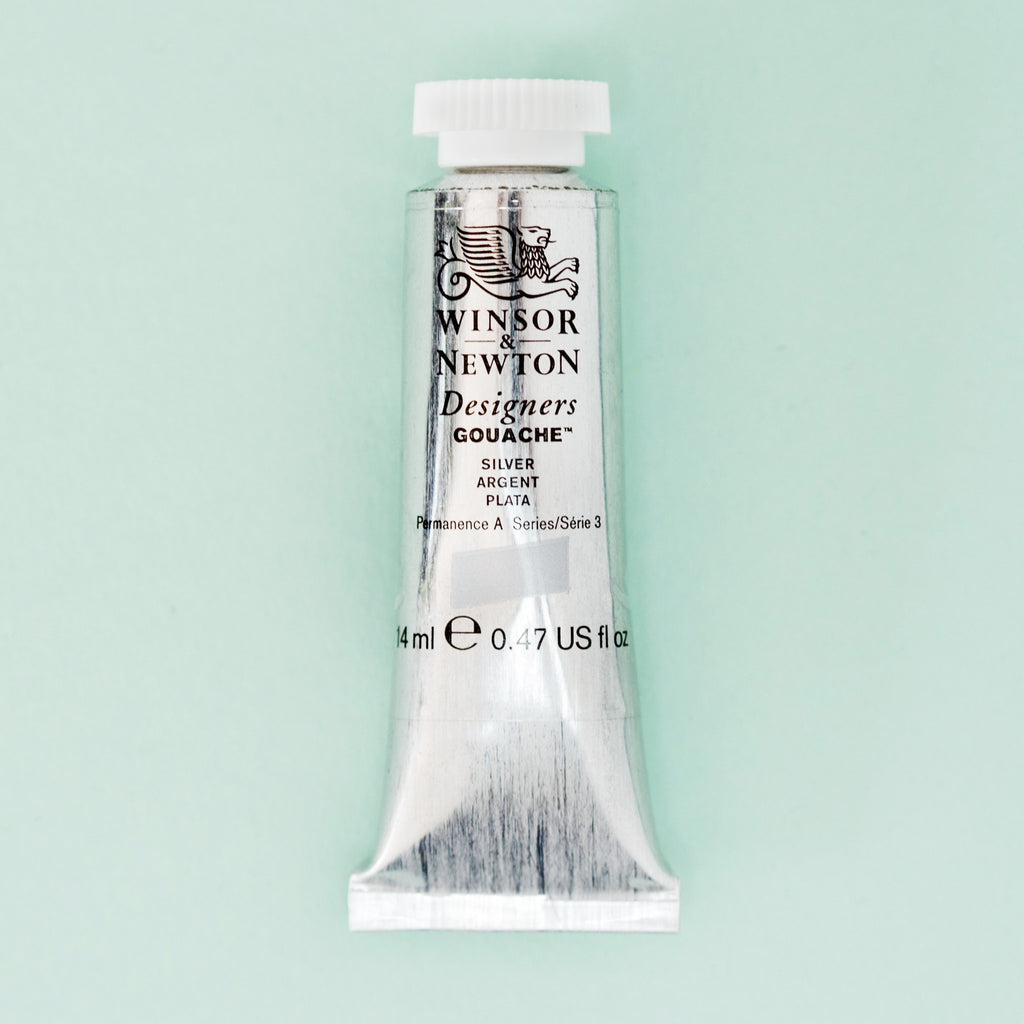 Winsor & Newton Designers' Gouache
Widely used in fine art as an opaque water colour, Designers' Gouache has benefited from significant developments in technology and is now smoother, flatter, more opaque and more brilliant than ever before.
Winsor & Newton have been producing Designers' Gouache since 1935 and to this day they continue to offer the finest artists' gouache range available. A huge range of shades means you'll always find exactly the colour you require.
14ml tube
Also available in a Primary Colours boxed set of 6 tubes - use the drop-down menu to select.